Tabatha Coffey, of formerly of Tabatha's Salon Takeover, is now starting up the reboot/relaunch of her show and calling it Tabatha Takes Over. So for those of us who wanted to see Tabatha wreak havoc on corrupt, lazy, and stupid small business owners across America…
She's back. Thank God!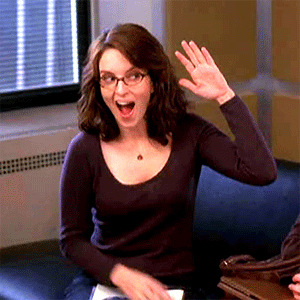 Slap yourself silly folks. Tabatha's personal style of tough love (emphasis on the tough) will be returning to Bravo! on January 10th. As a Bravo! addict (with the exception of the Housewife shows…I just can't get into those. But Top Chef, yessss), I must profess my excitement in a post. 
Proceed as before.